Case study 1
Finbar 房产开发集团

Campaign execution
Awareness of local Asian audience
Engagement with potential buyers
To raise awareness of potential buyers. We promote Finbar's projects and images of Chinese sales representatives through all the platforms, including magazines, WeChat, digital billboards, etc. All the advertisements get long-term exposure, which helps with building trust images.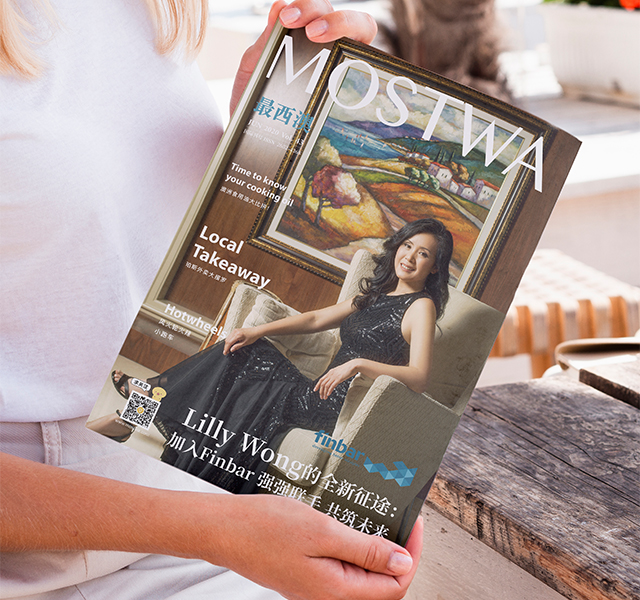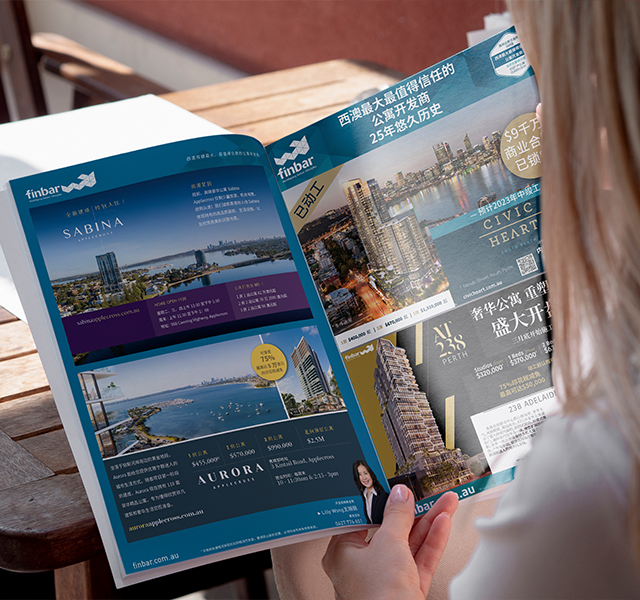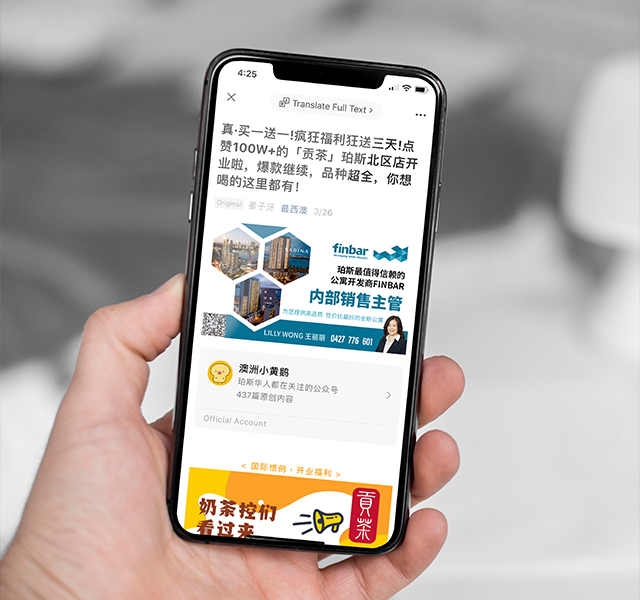 Finbar has been working with us for the past few years and the collaborations will continue.
Case study 2
Mercedes Benz

Campaign execution
Brand association
Brand awareness and events
Mercedes Benz had their marketing strategy, and they understand what kinds of products and events they would like to face in Asian markets. They choose to work with MostWA magazine as they think the venue can match their brand.