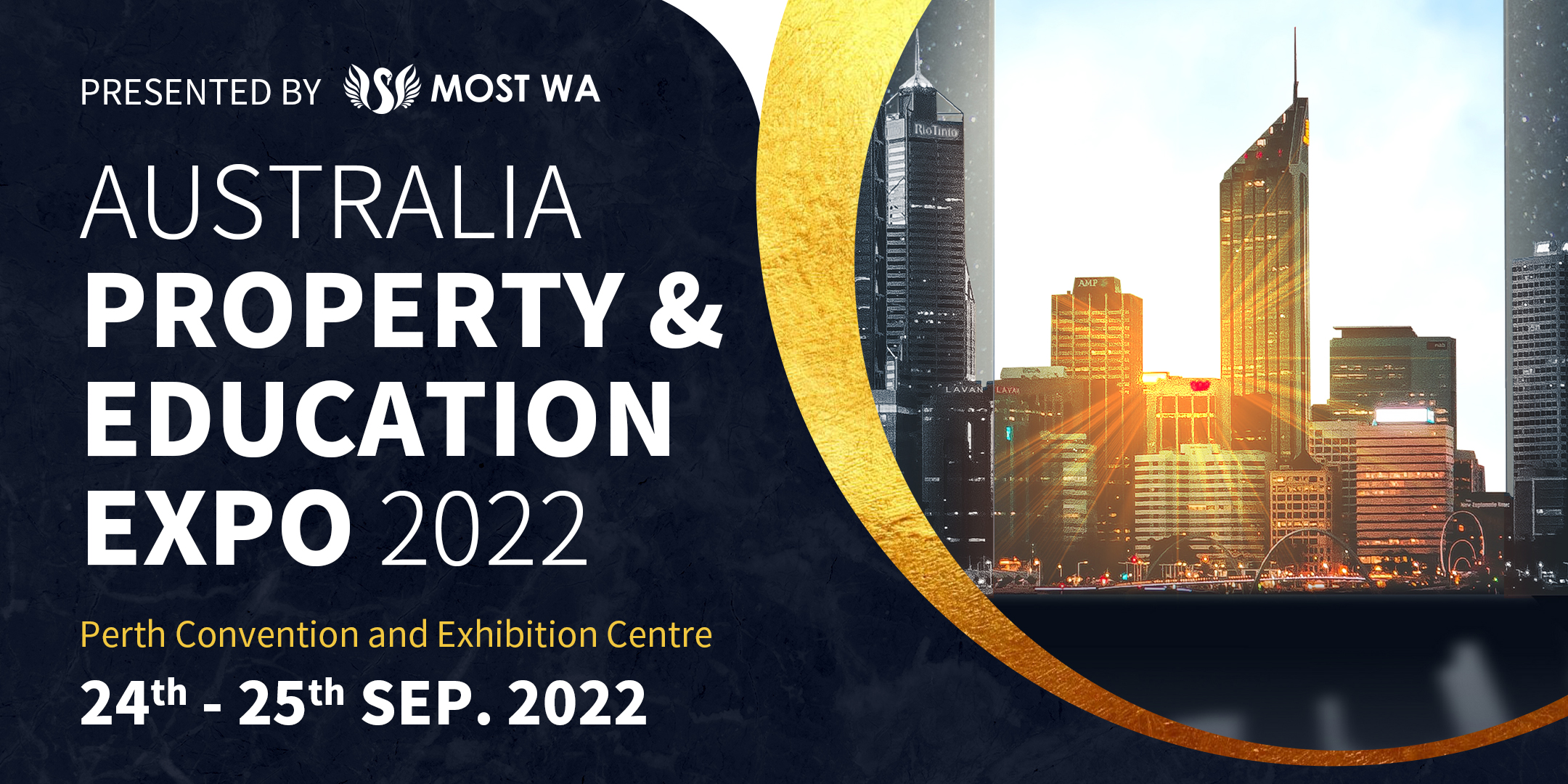 Australia Property & Education Expo 2022
Booking Form
Terms & Conditions
Booking will not be confirmed unless the following have been received:
Signed Terms & Conditions
Exhibitor's company and contact details
30% (non-refundable) deposit
Confirmation of Booking
Due to limited participants being allowed, booking is on a first-come-first-serve basis. Delay in deposit payment may affect the Exhibitor's rights to participation in the Expo.
Payment Terms
30% (non-refundable) deposit payment MUST be received within 3 days since received tax invoice to secure the booth.
70% remaining balance must be paid 30 days before the event. (MostWA Media reserves the possibility of booth cancellation of balance unpaid booth).
Covid Refund Policy
If in any case due to lockdown of government policy or interstate border shutdown restriction that the event has to be cancelled or postponed, a 30% deposit payment will be a credit to future events.
Cancellations
Where the remaining balance is not received, the organizer of the Expo reserves the right to cancel the booking without notice.
Sound Devices and Noise Level
The use of sound devices is prohibited. Any demonstrations or presentations must be conducted at a low volume so that nearby exhibitors are not affected.
Damage
Exhibitors are financially responsible for any damages sustained during the Expo, including but not limited to booth panels, building, the common facilities, and fixtures. The organizer and the booth supplier have the rights to claim for damage.
Fairness and Liability
At least one representative must present at the exhibit booth during all official hours of the exhibit show. Exhibitors can only have a max four salespeople per standard booth and a limited promotion area near the hired booth.
Security
The exhibitor is solely responsible for his or her exhibit material and should insure his or her exhibit against loss or damage. MostWA will employ reputable guards and will take reasonable precautions to safeguard the exhibit hall.